One of the most visited temples in Karnataka is Deviramma Temple. The name comes from the deity Deviramma, who is very popular, sacred and worshipped. Although many temples of the Deity are present, the most popular one is that situated at the majestic peak of Deviramma hill.
A sensational and surprising history prevails about Deviramma temple which is situated near Baba Budan Giri. This name arises from a Muslim saint  Baba Budan, who stayed here for more than 150 years.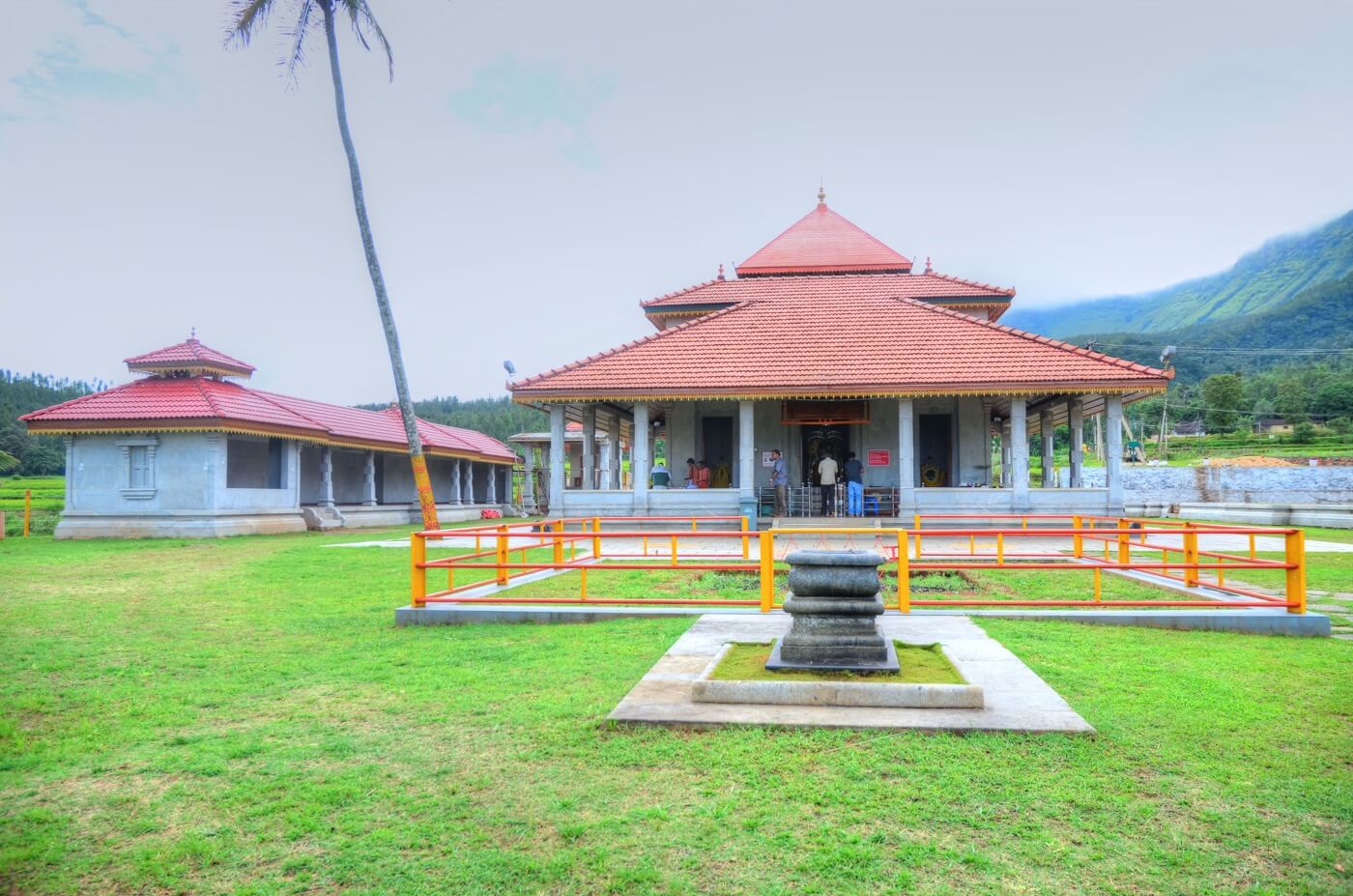 Coming to the history of the temple it is sacredly believed that after Mahisasura samhara in Mysore the deity gave darshan to the devotees and resided in the Devigiri Hill. So it is popularly called Devigiri Deviramma Betta.
It is also popularly believed that the deity looks its devotees from top of the hill and safeguards them in their adversities. The temple is open only during Diwali- the day of Naraka Chaturdashi and closed all along the year.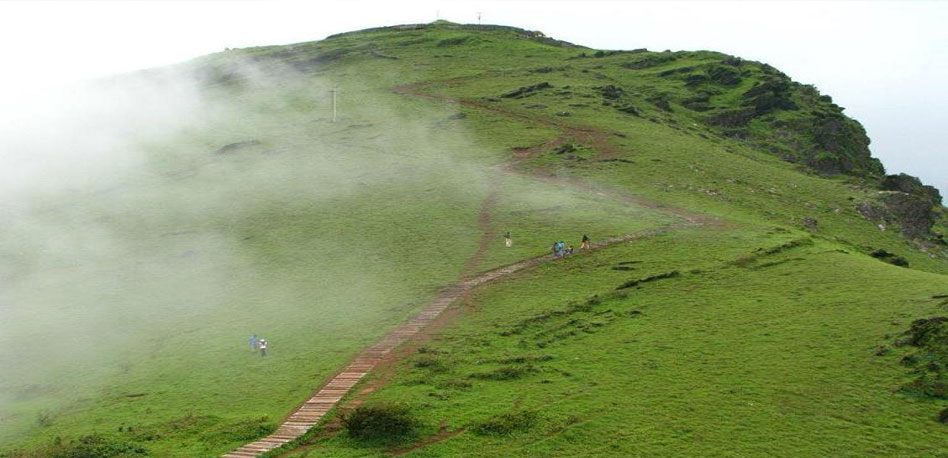 So on this particular day, the hill is crowded with lakhs of devotees with prayers, fasting and offering ghee to the deity for their well-being. To reach the temple from Chikmagalur town it is about approximately 32 km. The bus facilities are available on the day of Deepotsava from Chikmagalur town to Mallenahalli and further to reach the hilltop, one has to take around 8 Km walk in forest greenery.