We have many live streaming apps today. But did anyone get a doubt what is the best platform? Without any hesitation it is none other than Hotstar. Hotstar is a live streaming app with a lot of user friendly content. One may get a doubt that even though there are many platforms including YouTube what is that quality which is unique in Hotstar that's different from others.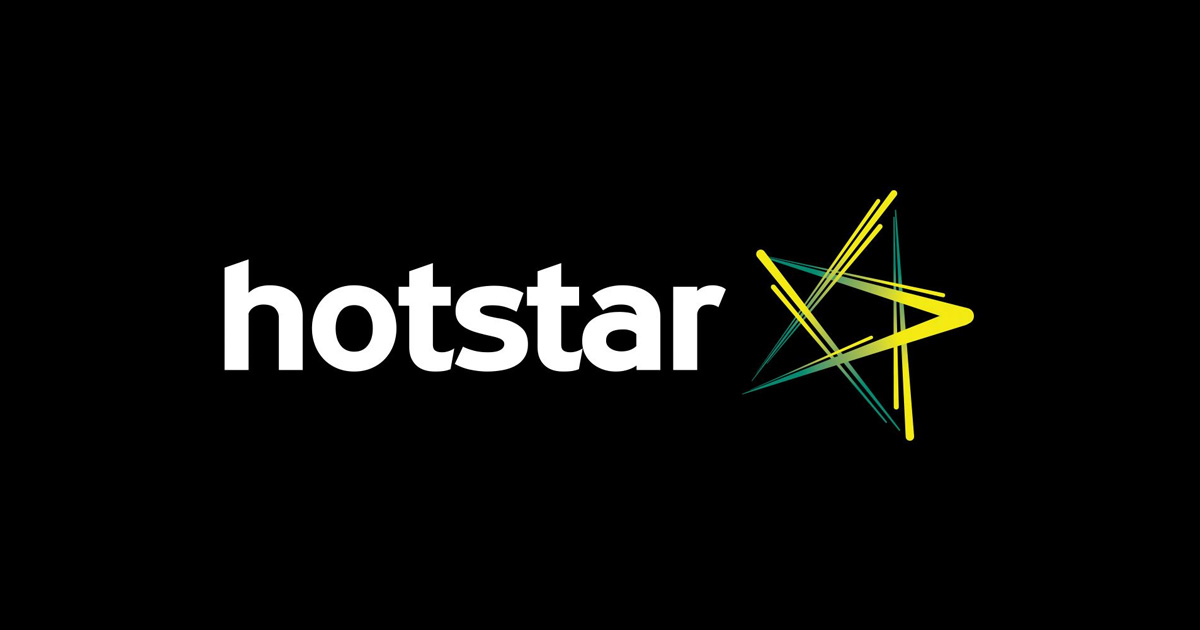 At a click one can get a number of TV shows, serials and also movies. The main advantage is that even data is saved a bit while using Hotstar when compared to other platforms. Even though there is a huge competition Hotstar is he best performer. The reason is users can get the desired content without any mammoth task of searching for hours and hours together.
Besides giving a good content it offers a wide range of original content to users freely. It also allows users a wide variety of languages. Such an availability of varied content on a single platform is a huge attribute and this makes it unique from other competitors.
In present trend we know the craze of cricket. Hotstar offers live streaming of not only TV shows, movies and serials but also cricket matches. We know how embarrassing it will be when watching a cricket match which is at the fag end of last over and it started buffering. Such problems are not faced while using Hotstar. Thus it has become India's no 1 live streaming platform.