When it comes to the popular city in India there are many cities namely Delhi, Mumbai, Bangalore, Kolkata and so on. But popularity depends on many factors namely economic status,  technological status, business development, literacy rate and also tourism spots in and around. So considering all these facets New Delhi is the most popular city in India. It is the Capital of India and all the three branches of Indian Government resides here. The population of Delhi being 22 million is the most visited city in India.
New Delhi is on a high note on its economic development and technological development is also being one of the most polluted city due to insane reasons. One being increased use of vehicles as it is the busiest city. With all the government ruling and happening being taken place in Delhi we can understand the scope of development here. New Delhi being governed by municipal government is known as New Delhi Municipal Corporation.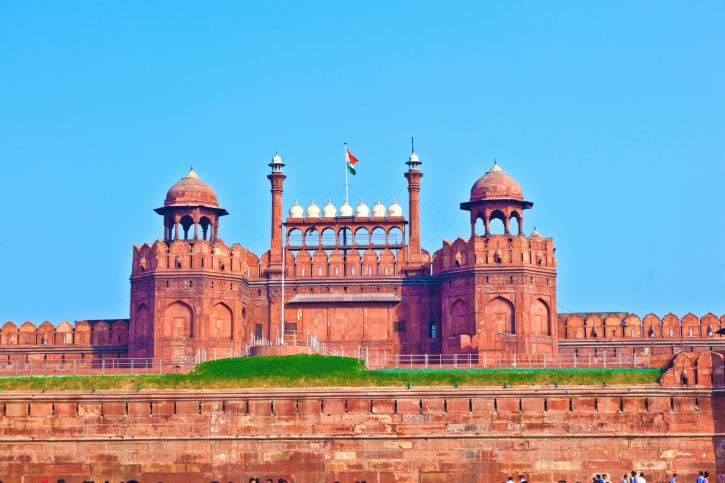 All the National Events like Republic Day, Independence Day and Gandhi Jayanthi are celebrated in New Delhi. On the Day of Independence, the Prime Minister of India addresses the nation from Red Fort. Republic Day parade is a grand national event which symbolizes diverse cultures and military might.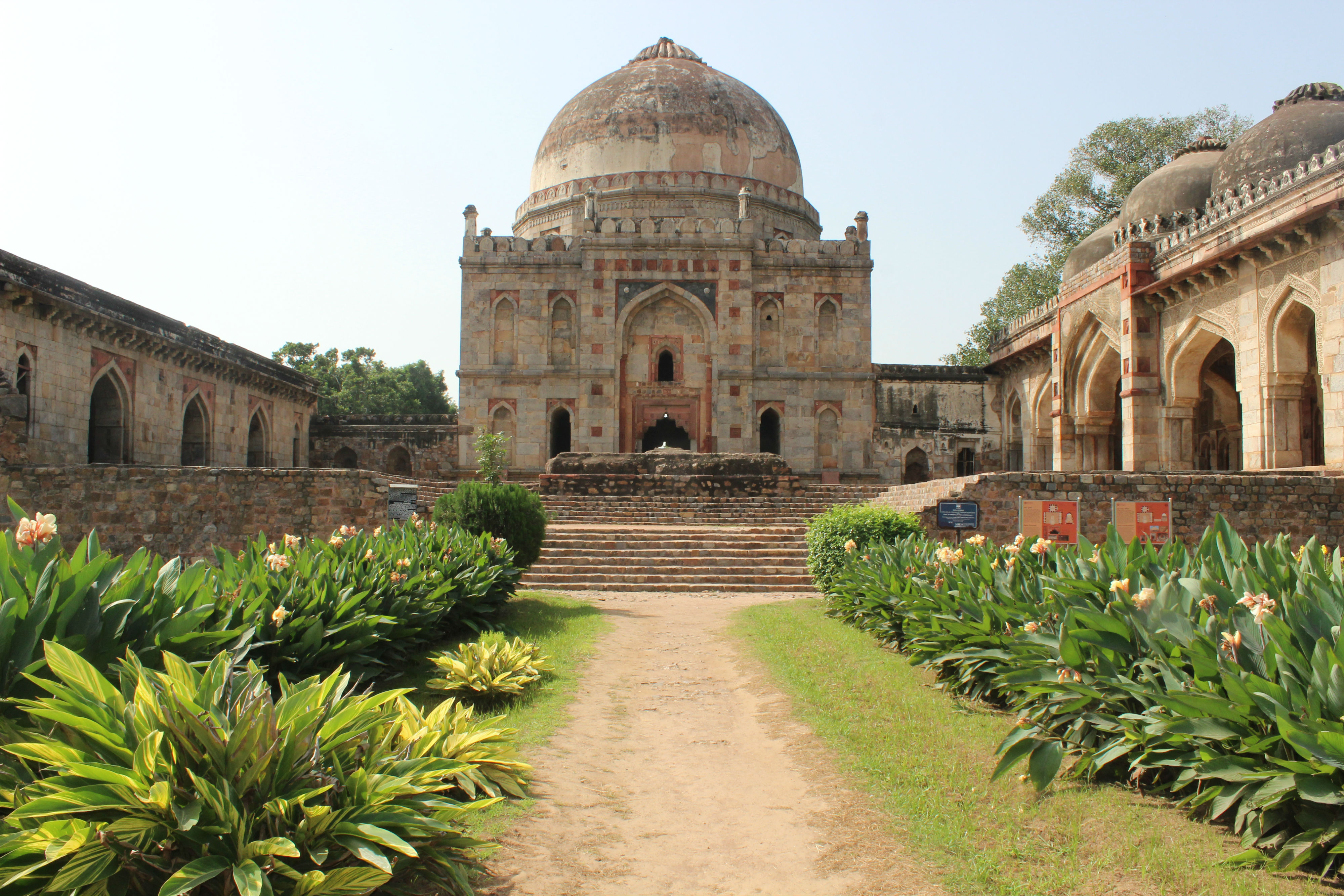 New Delhi is also popular for its beautiful gardens which are very peaceful and known for its greenery. Some of them include Lodhi Garden, Buddha Jayanthi Park. Delhi is famous for its tourism attractions with India Gate, Red Fort, Qutb Minar, Jama Masjid to name a few.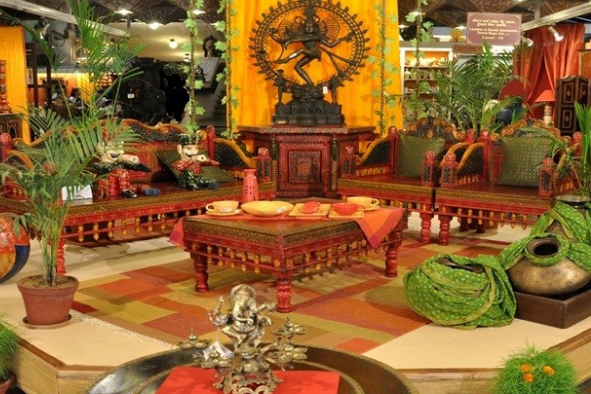 Shopping experience is also at its peaks in New Delhi. A long stretch of local markets in Delhi requires lots of time for a good shopping experience with traditional crafts, jewelry and saris. If interested in museums National Museum in New Delhi is the most largest museum in India.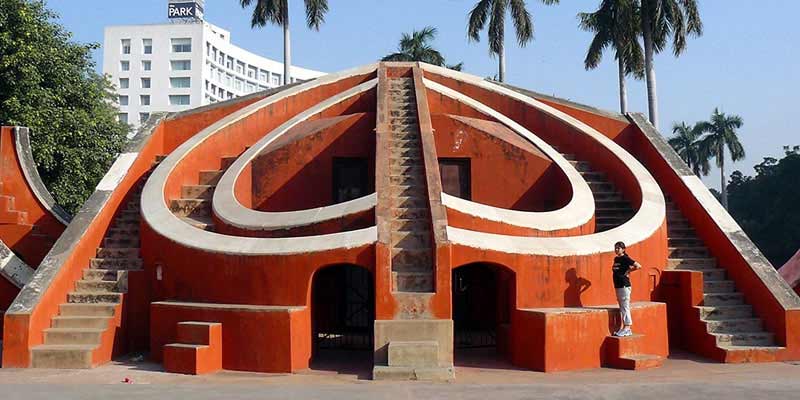 Jantar Mantar is another place to visit with 13 architectural astronomy instruments. The primary purpose of the observatory was to compile astronomical tables and to predict the times and movements of the sun, moon, and planets. Some of these purposes nowadays would be classified as astronomy.
Indira Gandhi International Airport in Delhi is one of the largest airports for domestic and international users with over 35 million passengers. The Delhi Metro is a huge transit system operated by Delhi Metro Rail Corporation is the most used metro.
With such a mammoth transportation system, diverse cultures, large opportunities, and consistent economic growth Delhi is a popular city in India and have a huge tourism potential compared to other cities in India